Warehousing & Distribution
Advanced import/export + domestic inventory and distribution management
Robust cloud-based warehouse management system with convenient 24/7 customer online accessibility.
Meticulous quality assurance with ongoing cycle counts consistently yield 100% accurate customer inventories.
Our facility manages warehousing and distribution for 4-5 thousand pallets with available capacity to scale.
Licensed & Registered
ABC licensed and FDA registered for food and beverage products handling, storage, and incident prevention.
Value-Added Warehousing & Distribution
Our warehousing and distribution division offers dedicated account management over wide ranges of logistics solutions including unlimited sku quantity, domestic inbound/outbound, import container unloading + transloading, and loading of export containers including autos.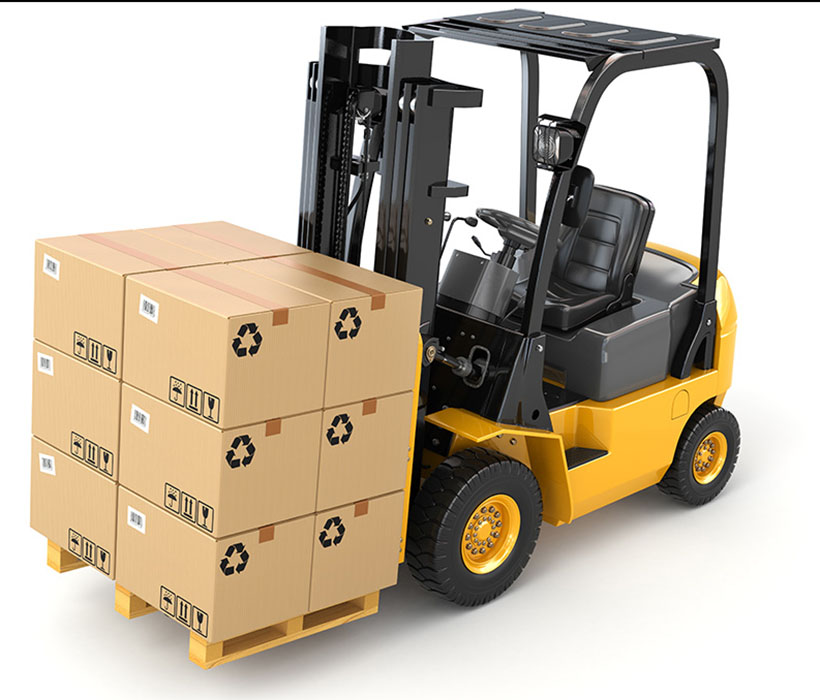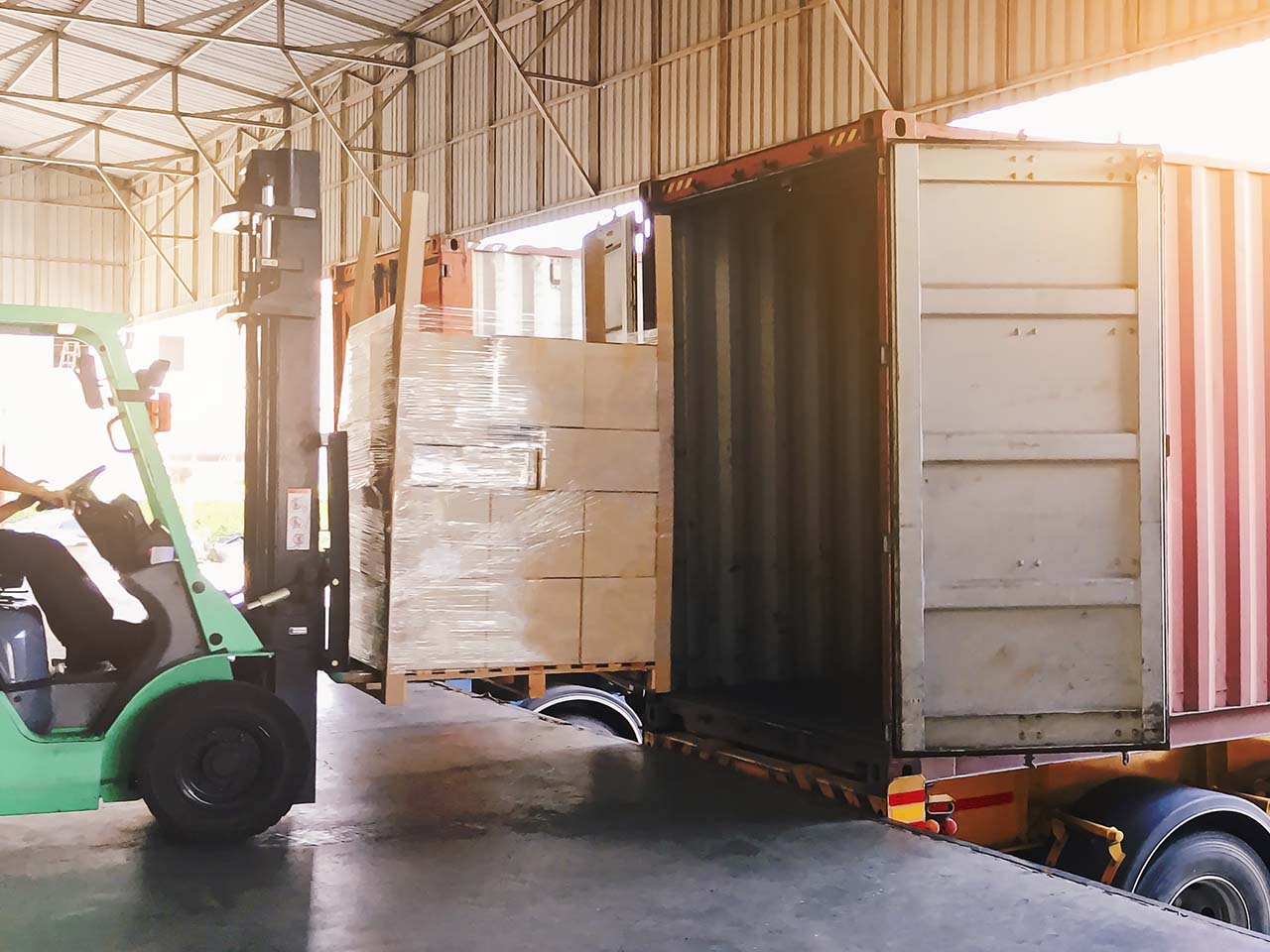 Customer Feedback
What Our Customers Are Saying
CBT's warehouse team handles shipments with care, provides photos, shipment tallies, and lets us know right away if there are any discrepancies. The sense of urgency and organization of this team is unreal and the amazing customer service we get makes us feel like family. We love CBT Logistics Group at Port X!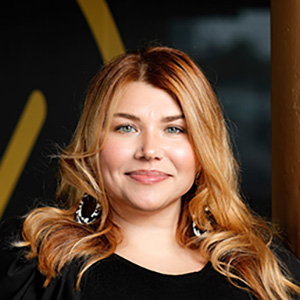 Jill Rice
Partner, Pricing & Procurement
Port X Logistics